UPPER LIMB PROSTHESES – FUTURE PERSPECTIVES FOR BODY-POWERED PROSTHESES
Abstract
Body powered upper-limb prostheses (bpp) have many advantages over EMG-controlled, electrically actuated ones (myo's), including mass, reliability, and proprioceptive feedback. Despite these advantages, bpp are rejected as often as myo's. Reasons mentioned include mass (despite being lower than myo's), and comfort (especially of the harness). In addition, recent research has shown the operating forces of bpp being too high. As a result the main advantage of bpp – feedback – is overshadowed, and the high operating forces negatively influence the comfort.
Current research at the Delft Institute of Prosthetics and Orthotics aims at improving the performance of upper-limb prostheses. First results show a promising future for prostheses controlled and/or powered by body movements, while satisfying the basic requirements for upper limb prostheses.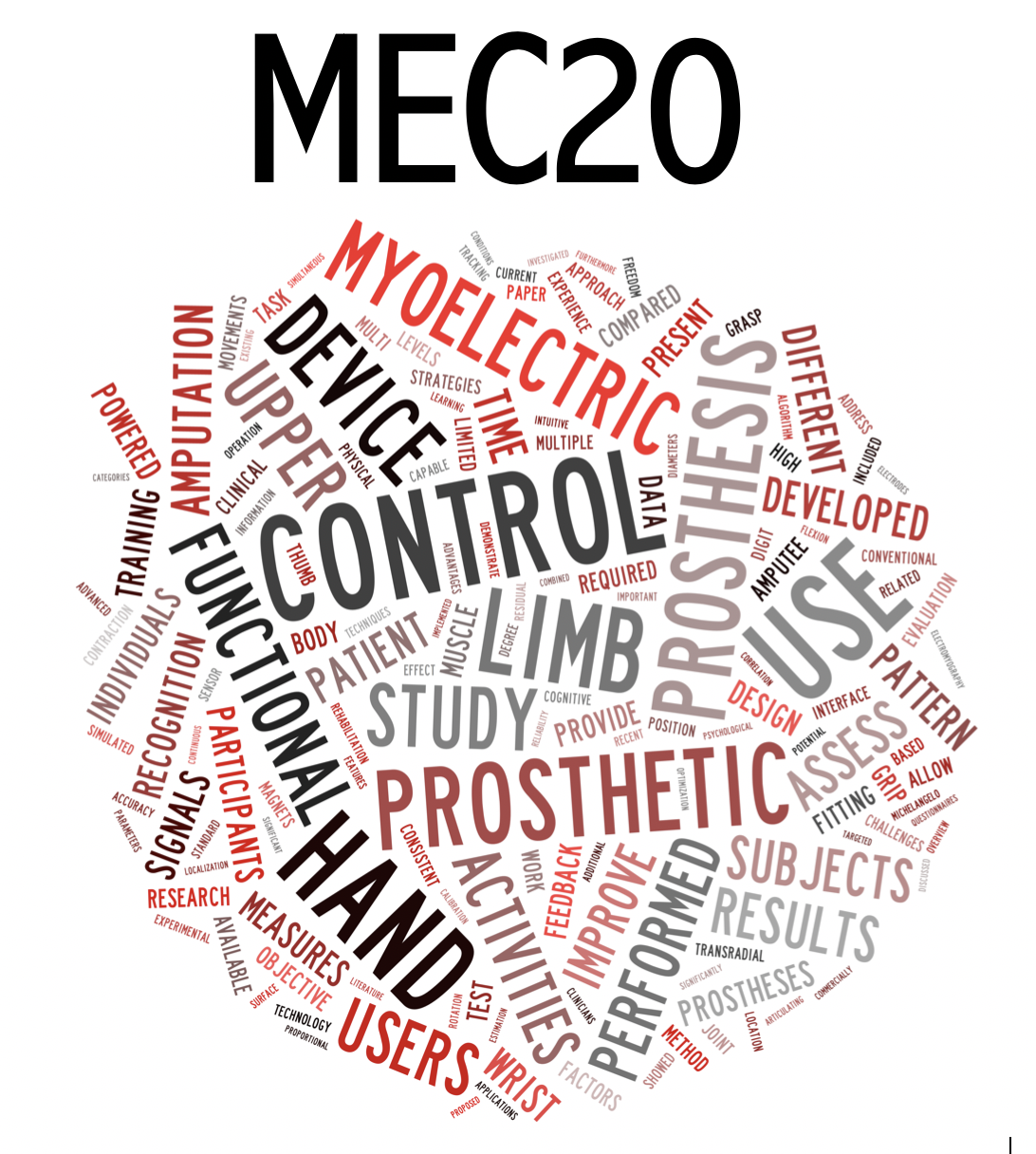 Downloads
How to Cite
[1]
D. Plettenburg, "UPPER LIMB PROSTHESES – FUTURE PERSPECTIVES FOR BODY-POWERED PROSTHESES", MEC Symposium, Jul. 2020.
Section
Prosthetic Devices and Materials