Improved Prosthetic Functionality Through Advanced Hydraulic Design
Abstract
Hy5 met its research objective of designing a hand prosthesis to fill the gap between standard myoelectric grippers and premium, bionic-like hand prostheses. Our approach applied state-of-the-art hydraulic actuator technology with functionality embedded in advanced 3D printing of titanium and plastics. As a result, the opening and closing of the hand is myo-electrically controlled and compatible with industry standards while the hydraulics enable an adaptive and independent pressure build-up on the fingers as they grasp an object. This design mimicking realistic hand gripping without requiring one motor per finger as in bionic-like prosthesis.

Testing concluded that the MyHand prosthetic hand manages all grips (pinch, power, fist, tripod and point) as intended and works as a substitute for a missing hand. Users also responded very favourably to the innovative emergency release button, an added safety feature. The users were attracted by the simplicity and sturdiness of Hy5, which promises a reliable product with low life-cycle cost.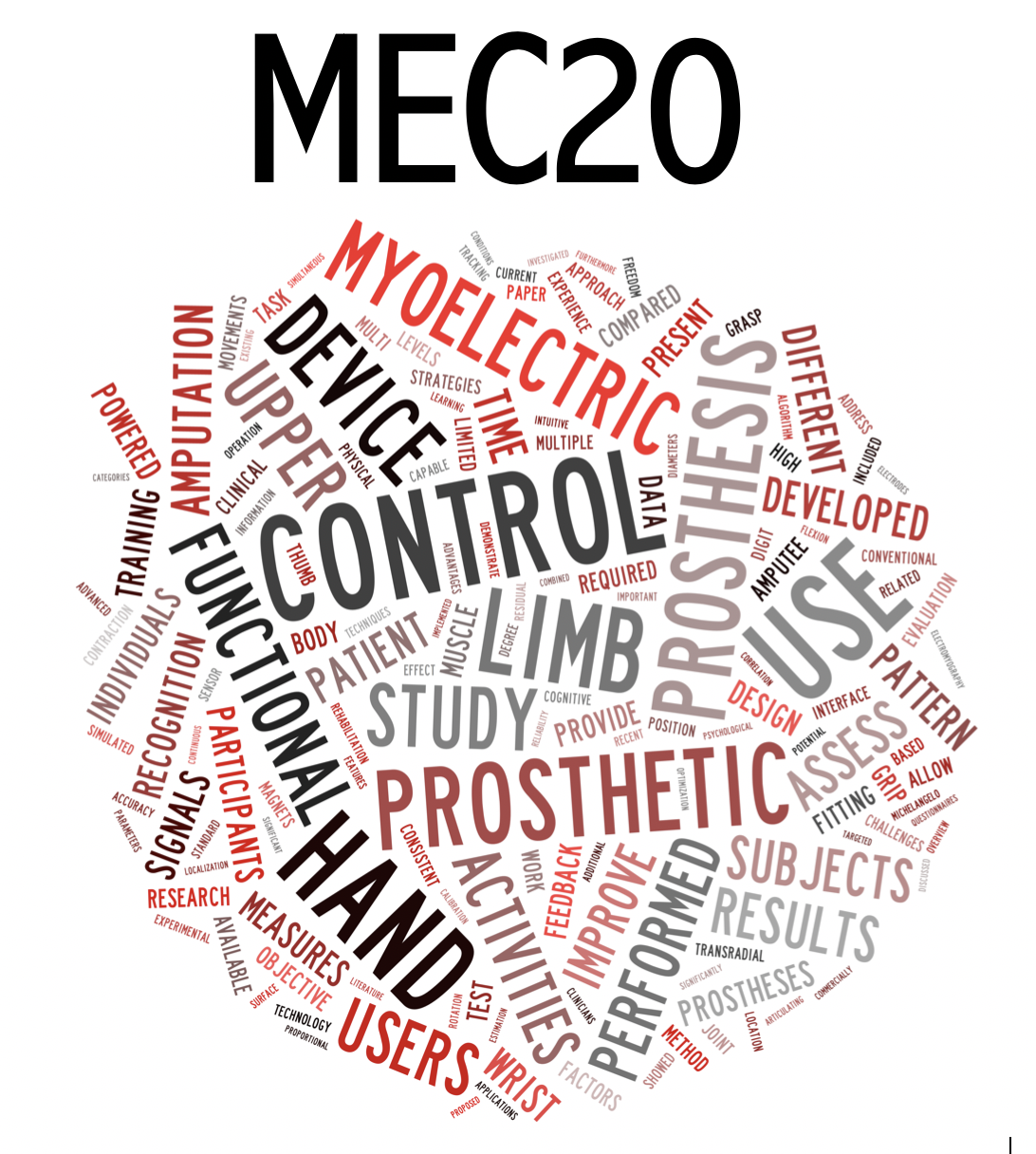 Downloads
How to Cite
[1]
B. O. Bakka, C. F. Stray, J. Poirters, and O. Olsen, "Improved Prosthetic Functionality Through Advanced Hydraulic Design", MEC20 Symposium, Jul. 2020.
Section
Prosthetic Devices and Materials