CASE STUDIES: FITTING PATIENTS WITH HEAVY DUTY RATCHETING MECHANICAL THUMB PROSTHESES FOR METOCARPOPHALANGEAL LEVEL AMPUTATIONS
Abstract
Thumb amputation presents a significant challenge for people due to the thumb's importance in creating stable functional grasps. Most thumb amputations are a result of trauma and most people with these amputations work in heavy manual labor occupations. The lack of many durable and functional prosthetic devices has caused many of these people to change or lose their jobs. This can lead to significant psychological and quality of life issues.
Here we present three different case studies of patients with metacarpophalangeal (MP) joint level thumb amputations being fit with a heavy duty ratcheting mechanical thumb prosthesis, the Point Thumb. The Point Thumb features anatomical flexion at both the MP and interphalangeal (IP) joints, a virtual MP joint center for better anatomical joint alignment, heavy duty metal construction, 10 different lockable positions, and the two methods of unlocking to allow for unilateral use. The first case is a patient with multiple digit amputations who desired to return to a manual labor job. The second case is a patient with an amputation of his dominant thumb who desired to improve effectiveness performing activities of daily living (ADLs). The third case is a patient with a left thumb amputation who desired to lift heavy objects to continue his hobbies and work. This patient had previous prosthesis experience and found the Point Thumb to be more functional than a cosmetic restoration or the TITAN Thumb. In all cases, the Point Thumb allowed patients to achieve their functional goals. These cases highlight the unique challenges present with thumb amputation and demonstrate the potential of the Point Thumb to provide users with a robust prosthetic thumb capable of handling heavy manual labor occupations.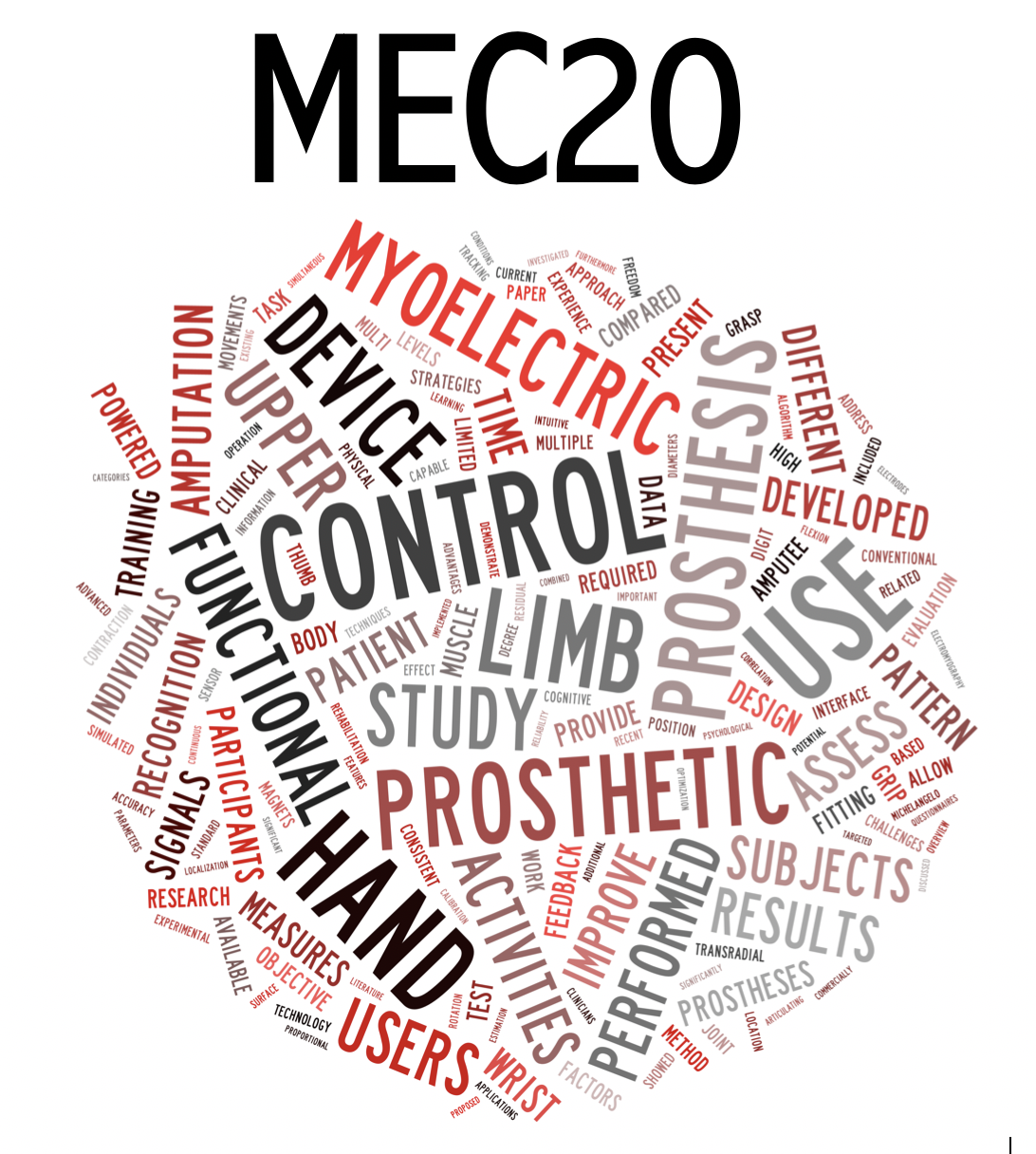 Downloads
How to Cite
[1]
B. Pulver, "CASE STUDIES: FITTING PATIENTS WITH HEAVY DUTY RATCHETING MECHANICAL THUMB PROSTHESES FOR METOCARPOPHALANGEAL LEVEL AMPUTATIONS", MEC Symposium, Jul. 2020.